Healthy Connections has Family Casseroles!
Featured Casseroles for the week of February 13th through February 20th:
Baked 4-Cheese Ravioli Casserole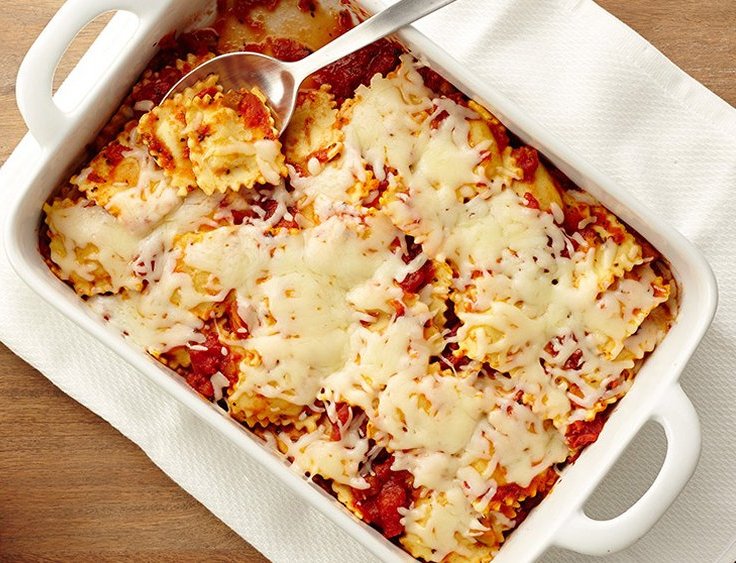 Nacho Turkey Casserole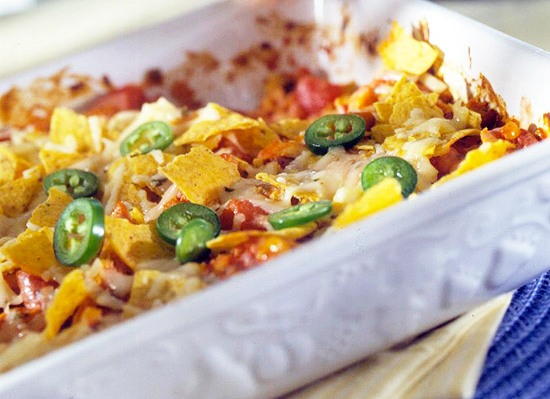 Large Casserole serves 4 to 6 for $25.99 add side salad & rolls for $10 more!
Small casserole serves 2 to 4 for $15.99 add side salad & rolls for $5 more!
Call and pre-order your casserole!
Healthy Connections, Inc. - Your Connection To A Healthy Life

Healthy Connections, Inc. is your connection to healthy, convenient, affordable and delicious meals. In today's fast paced environment, healthy eating has become much more difficult to manage. People have little time to cook meals - especially healthy meals. What you eat and how it is prepared matters. A poor quality diet can contribute to obesity, type 2 diabetes, high blood pressure, and high cholesterol levels. Whether you have a medical condition which requires a restricted diet, you want to lose weight, or you just want to maintain a healthy lifestyle, Healthy Connections is here to help you accomplish your goals.
Our meals are prepared at our commercial kitchen under the direction of our Chef and a nutritionist/dietician. We offer two separate plans - a 1200 calorie a day plan and an 1800 calorie a day plan. All nutritional facts are listed on the meal containers so that you know the calories, ingredients and other important factors for restricted diets. If you prefer to order individual meals, you can order our meals to fit your needs and schedule. Some people want to order lunches or dinners only. We provide the flexibility for you to accommodate your lifestyle.
Healthy Connections offers prepared meals for the HCG Diet Plan. Please contact us for information and requirements.
Our meals are prepared fresh and delivered to your door, or you can pick them up at our Acton Road location. It is your choice. Meals are chilled and can be picked up on Monday, Wednesday and Friday or delivered to your door on Monday and Friday each week. The best part is that our meals are affordable and truly taste good. When you consider the time and effort that goes into preparing healthy meals, this is a small price to pay for good health.
Healthy Connections is committed to providing all of our customers with a connection to a healthy life. Our obligation does not end when the food is delivered. We are very excited about the positive impact our service is having on our customers. We look forward to serving as your primary connection to healthy living.
Healthy Connections offers pick-up at our Acton Road location, delivery to the metro Birmingham area (for an additional charge) and we can also ship your order by UPS for delivery to your home/office anywhere in the State of Alabama (for additional shipping charges).
** PLEASE NOTE: Currently, you cannot select a shipping option when placing your order online. If you would like your food to be shipped please call a sales representative at (205) 822-3266 to place your order.
---
Medical Disclaimer
If you have any questions, please call our customer service at (205) 822-3266.
Healthy Connections, Inc. - Your Connection To A Healthy Life